Astute Engineering
Astute Engineering, established in the Commonwealth of Virginia, is strategically located to serve federal, state and municipal clients within Virginia, DC, Maryland, West Virginia, Pennsylvania and in the vicinity.
We provide end-to-end services in Electrical Engineering, ranging from study & schematic phase to final installation, commissioning & commercial operation. Our deep involvement in projects, right from inception and through various stages of design, helps us and our clients alike. Our background, knowledge, skills and experience are the corner stones of our organization.
Every project, small or big, earns equal importance from us. We find uniqueness in every assignment we accept and we tailor our services to the needs and demands of our projects and clients. Flexibility is our strength.
Our thorough knowledge of products, further strengthened by our erection-commissioning experience and ability to intelligently interface with our clients and assimilating their valuable inputs results in comprehensive, innovative and accomplished designs/installations. Thoroughness is our virtue.
All the qualities we possess, such as knowledge base, skills, experience, flexibility and thoroughness, together bring out the excellence in our designs & services.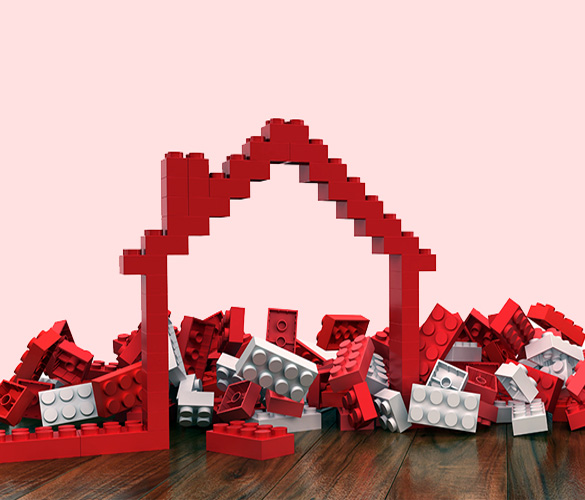 Our Mission
Provide value based, astutely engineered solutions for economical, safe and reliable power distribution systems.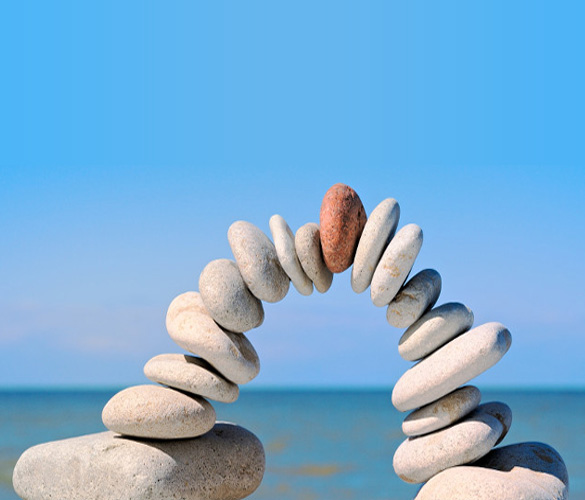 Our Vision
Develop enduring partnerships with our clients based on relationships built upon excellence in work and mutual trust. Deliver affordable but innovative designs and provide solid support services extending upto and beyond project implementation through our astute, involved and empowered employees.
Our Values
At astute, we are committed to a set of core values that not only define who we are, but also serve as guide-poste to help us become the company we would like to be. And we aspire to live these values every day.